New mix for my friends NUFF MUSIC, from Veracruz, México!
Starting with the most narcotic, everlasting mind-bending song this year so far that's of course «La Isla Bonita» by Madonna, and going on with beautiful songs by Geodetic, Cabizbajo, Krikor, Esker, Monolith, Ciccone, Broken English Club and more.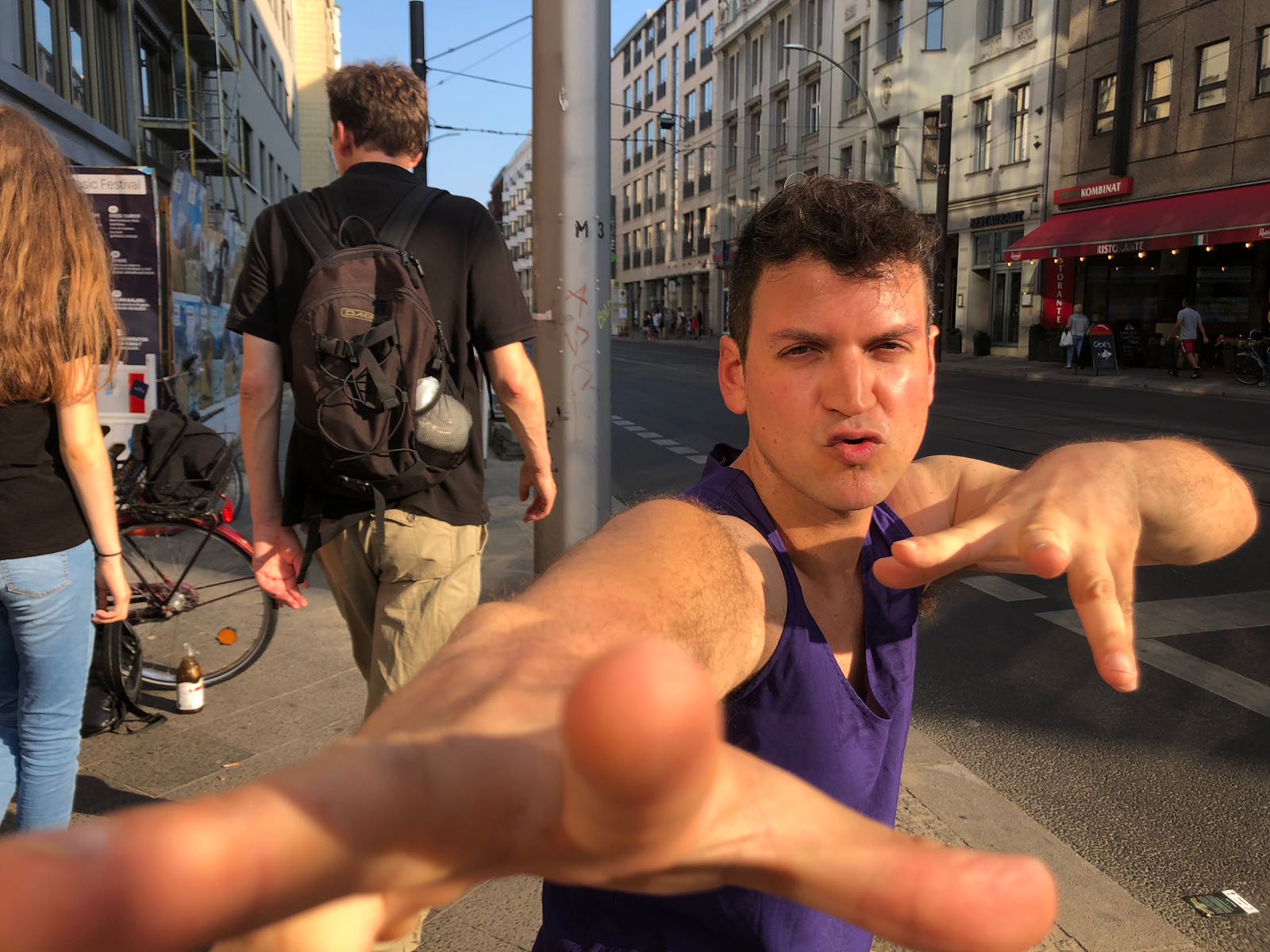 This time I'm also taking the chance to show you some new, unreleased material that's gonna be available soon:
ᛥ The Blut Remix of «Haut» by Utopyk Jones and me. This one is coming asap on Fulmen Records, mastering by the great Rich Lane is on it's way.
ᛥ The dark, misteriously psychedelic «Hombro» by Aún No, meaning my project with Miguel De Palencia aka Traveller X. This one's also scheduled for release, more infos coming soon.
ᛥ «Vuelve» by Die Post. Die Post is my experimental electro-dronish-post-metal-rock project with Arsen de Mont, part of an album that's coming next year on Fulmen, according to rumors.
Listen loud and enjoy this 54 minutes with me. Kiss kiss
?
Photo credit: picture and dress by Utopyk, taken on our way to Berlin's Pride CSD 2018 with loads of heavenly homemade mojito-like cocktails on our backs. What an afternoon